Twinning
The Witterings (East and West) are twinned with a town on the Atlantic coast of France called Moutiers-les-Mauxfaits.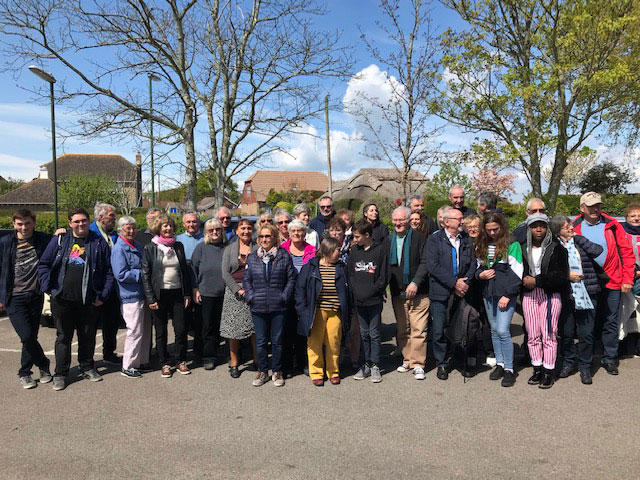 Since October 2000, the Witterings have been twinned with Moutiers-les- Mauxfaits in the Vendée area of France. Over the years, by facilitating regular exchanges between individuals, groups, associations and schools, we have encouraged friendship and a better cultural understanding between the 'twinned' villages. We organise fund raising events to welcome and cater for the Moutierrois' visits as well as 'Get Togethers' so that hosts who generously offer accommodation can meet and enjoy each other's company.
As a result of Covid-19, our next visit to Moutiers has been postponed until September 2021. This was agreed at a video conference on 8th June 2020. The exact date has yet to be confirmed. If you would like to be kept informed of our events, please contact us on this email address: Witteringstwinnning@gmail.com
Alternatively, Contact Mireille (chairman) on 01243 511116 or Sue (secretary) on 01243 513361.
For more information on our twinned village:
http://www.moutiers-les-mauxfaits.fr