Clubs and Associations
The Parish Council supports local clubs and associations.
We have run a survey of local clubs and associations to gauge the level of participation in general and by residents. The results are shown here . If you would like to be included or to make amendments, please upload your details using our online form.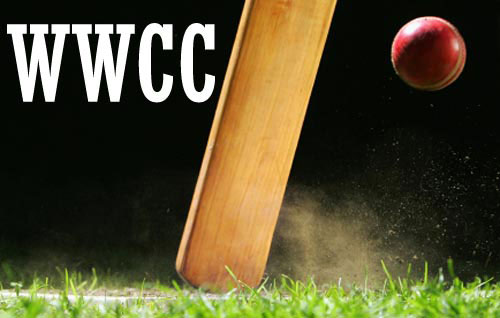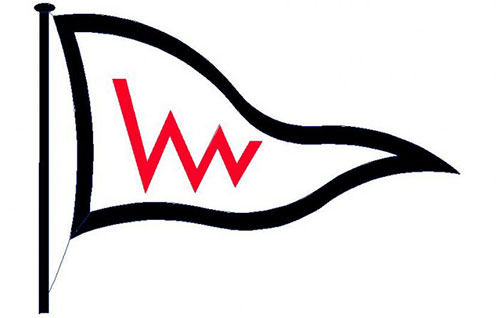 West Wittering Sailing Club
West Wittering Sailing Club,
Snowhill, West Wittering, Chichester, PO20 8AT
We have 620 members (same for Active, Resident, and Resident and Active) Further details can be found on the Clubs web site;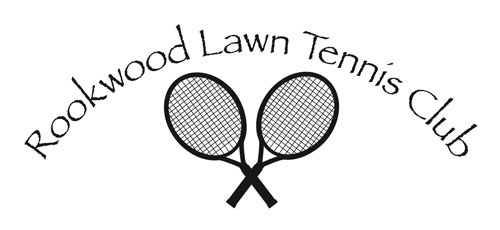 ROOKWOOD TENNIS CLUB
Tennis Courts can be hired for £8 per hour. To book a court please download the "Rookwood Lawn Tennis Club" app from the App or Play store. Please sign up as a non-member and book a court via the app. If you require any more information on booking courts or tennis lessons please contact Aidan on 07872321513.
Rookwood Tennis Club membership offers the following sessions: Social tennis on Saturdays and Group Coaching Sessions on Tuesdays, both are 2 x 1 hour sessions 10am until 11am and 11am until 12noon. On Fridays; 2pm until 3pm there is Group Coaching for "freshers".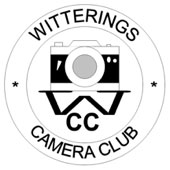 WITTERING CAMERA CLUB
Wittering Camera Club was formed in the early 1990's. We meet at the Sports Pavilion, Rookwood Road, West Wittering on the second and fourth Tuesday of the month from September to May at 7.30pm. Our meetings consist of a wide variety of speakers, members' evenings, club competitions and inter-club competitions. During the summer months we have day and evening outings – usually including picnics. Please visit our website www.witteringscameraclub.weebly.com or email witteringscameraclub@yahoo.co.uk
Wittering Utd Football Club
Training sessions are on every Wednesday at the Rookwood Rd Sports field from 7:30pm - 9:00pm and open to all adults who want to join in. New players welcome - contact William Brooks on 07964691511 for more details
West Wittering Croquet Club
The West Wittering Croquet Club meets regularly at the Millennium Field in Elms Lane by the Cricket Pavilion. The main times are approximately 1.45 for 2pm on Tuesdays, Thursdays and Fridays, and 2.30 p.m. on Sundays from April to October. The Club also plays Association Croquet on Wednesdays from 2 p.m. and Friday from 10 a.m. Owing to the number of members, play is normally "Golf Croquet", which is a slightly simplified version of "Association Croquet". It is easy to learn and new comers could be playing within 20/30 minutes with a little tuition, which will be readily given. Equipment is provided. Just turn up, and you will be made most welcome, or for further information, please contact the Captain Roger Bird, Rose Barn, Elms Lane, W. W. PO20 8LW; telephone 01243 513311; email rogbbird@gmail.com.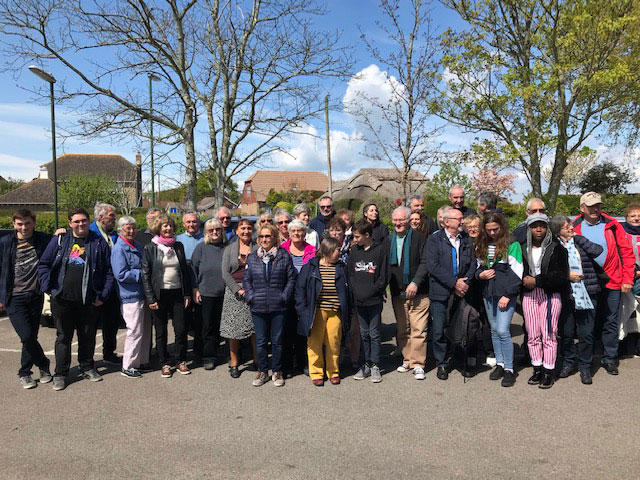 THE WITTERINGS TWINNING ASSOCIATION
Since October 2000, the Witterings have been twinned with Moutiers-les- Mauxfaits in the Vendée area of France. Over the years, by facilitating regular exchanges between individuals, groups, associations and schools, we have encouraged friendship and a better cultural understanding between the 'twinned' villages. We organise fund raising events to welcome and cater for the Moutierrois' visits as well as 'Get Togethers' so that hosts who generously offer accommodation can meet and enjoy each other's company.
Our next visit to Moutiers will be in 2020. If you would like to be kept informed of our events, please contact us on this email address: Witteringstwinnning@gmail.com
Alternatively, Contact Mireille (chairman) on 01243 511116 or Sue (secretary) on 01243 513361.
For more information on our twinned village:
http://www.moutiers-les-mauxfaits.fr