Wednesday, September 30 2020
Mobile Waste extending to Xmas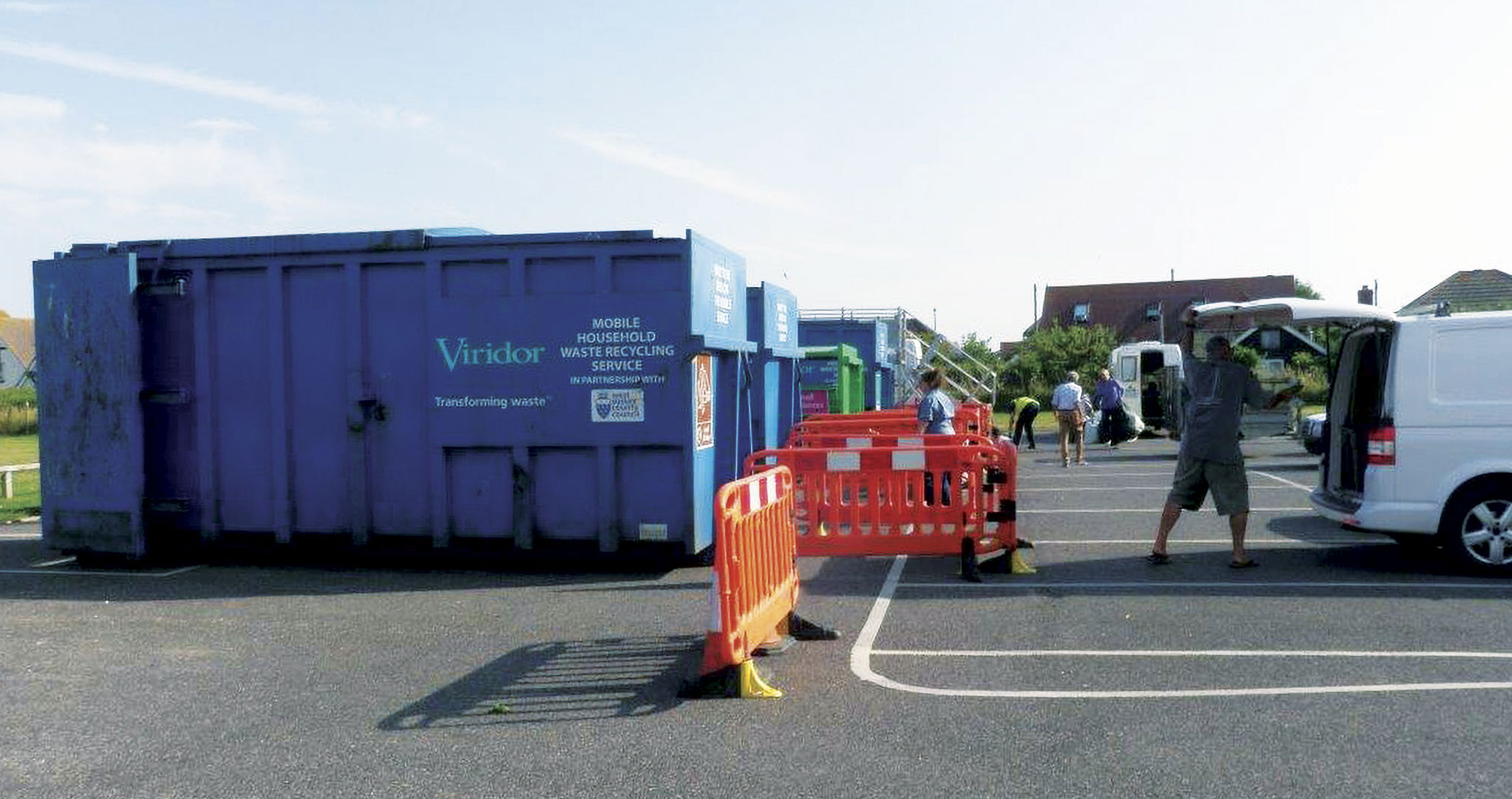 Selsey and Witterings Mobile HWRS service
Below is the mobile waste calendar extending through to Xmas this year.
In addition , the service is now accepting Card, Metals, Small electrical appliances and general non-recyclable waste. As always , the service cannot accept hazardous materials and construction type waste , such as Soil and Hardcore. These material streams join the Wood and Green waste that has been accepted since the sites re-opened.
Please be aware that the site operators are trying to limit the number of people using the containers at anyone time (to assist social distancing ) and that this may cause short queues from time to time.
Selsey

The Witterings

East Beach Car Park

Marine Drive Car Park

Thursdays 8.15 - 15.00

Thursdays 8.15 - 15.00

17-Sep-20

24-Sep-20

01-Oct-20

08-Oct-20

15-Oct-20

22-Oct-20

29-Oct-20

05-Nov-20

12-Nov-20

19-Nov-20

26-Nov-20

03-Dec-20

10-Dec-20

17-Dec-20

24-Dec-20