Friday, May 13 2022
Parish Assembly 2022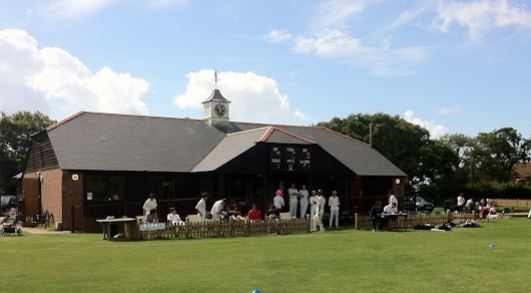 The Annual Parish Assembly will take place on Thursday 26th May 2022 at 7pm in the Cricket Club Pavilion, Elms Lane. This is an opportunity to question your council and to hear about the work of the Manhood Wildlife and Heritage Group and the evolution of East Head. Everyone is welcome.
See here for the agenda poster.
A G E N D A
Apologies for absence
Minutes of the last meeting held on 27th May 2021
Chairman's Report 2021/22
Open Forum
Jane Reeve and Louise Barnetson from MWHG, funded to work in West Wittering by the F G Woodger Trust, will be giving a short presentation on the various biodiversity projects and community engagement initiatives being progressed in the village and surrounding areas.
This will be followed by James Crespi from West Wittering Estate who will give a presentation on the latest developments at West Wittering beach and car park and also provide an update on the various parking initiatives being considered in order to alleviate the parking issues experienced in the village recently.
Refreshments will be provided.